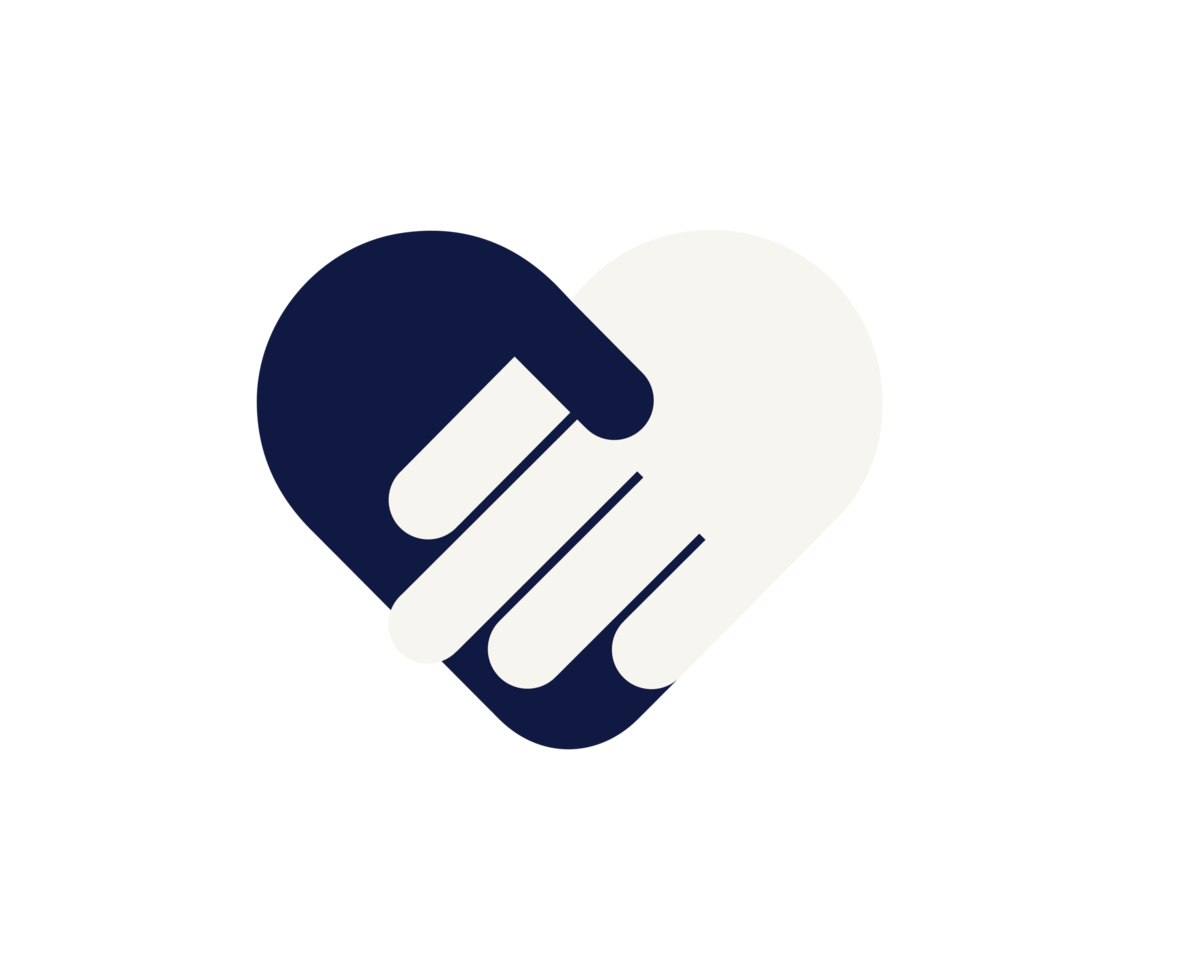 paying it forward: randstad with heart.
With the launch of our global programme, Randstad with Heart, we aim to establish a culture of corporate social responsibility and connect our employees with our social communities. With a focus on CSR in Singapore, we strive to build a better, brighter and more sustainable future together.
join our community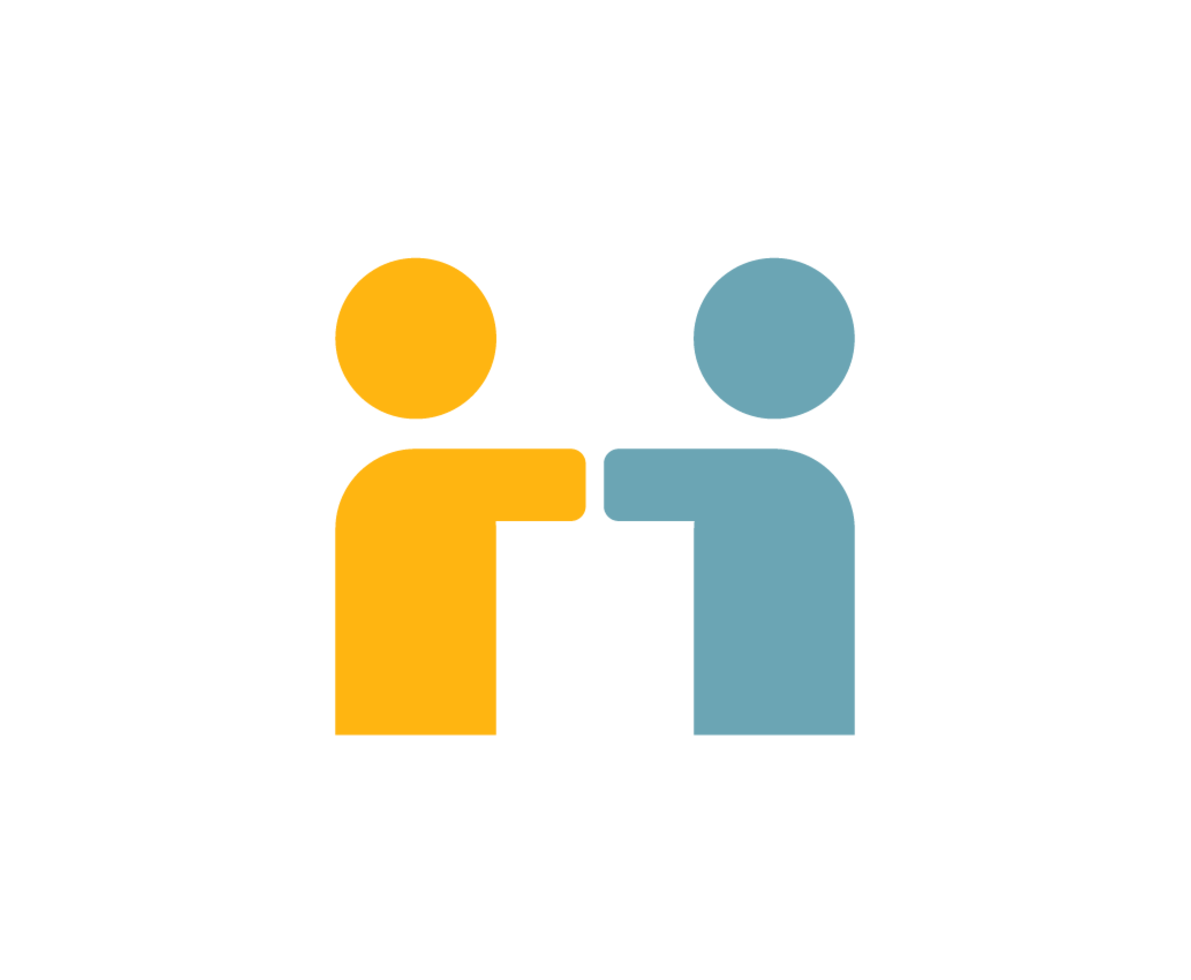 making a positive impact in our social communities.
Our Randstad with Heart global CSR programme enables all 38,000 colleagues worldwide to give back to society and make a difference by supporting their charity of choice. Through these corporate volunteering opportunities, our employees can volunteer 8 hours of their work time to community service, contributing towards building a better world to live, work and play in.
In Singapore, our colleagues actively participate in community activities at non-profit and non-government organisations, including Food from the Heart.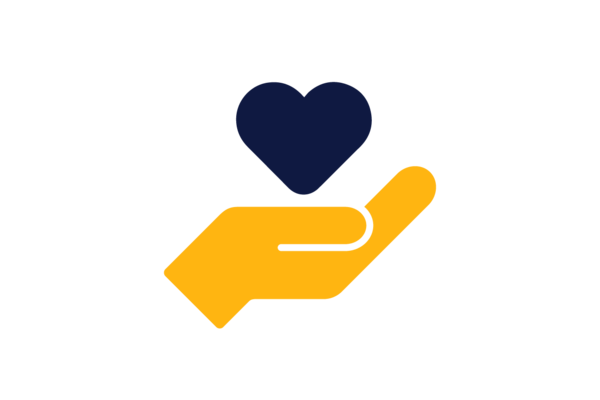 empowering communities through our partnership with VSO.
Voluntary Service Overseas (VSO) is the world's leading development non-government organisation that fights poverty through the knowledge and skills of volunteers from around the world. As their global employability partner, our joint mission is to empower marginalised youth to attain decent and sustainable work.
Our Randstad community supports various projects focused on youth empowerment, employability and entrepreneurship to help young people develop skills and prepare them for job opportunities and independence.
download the breakdown of corporate citizenship related donations.
see report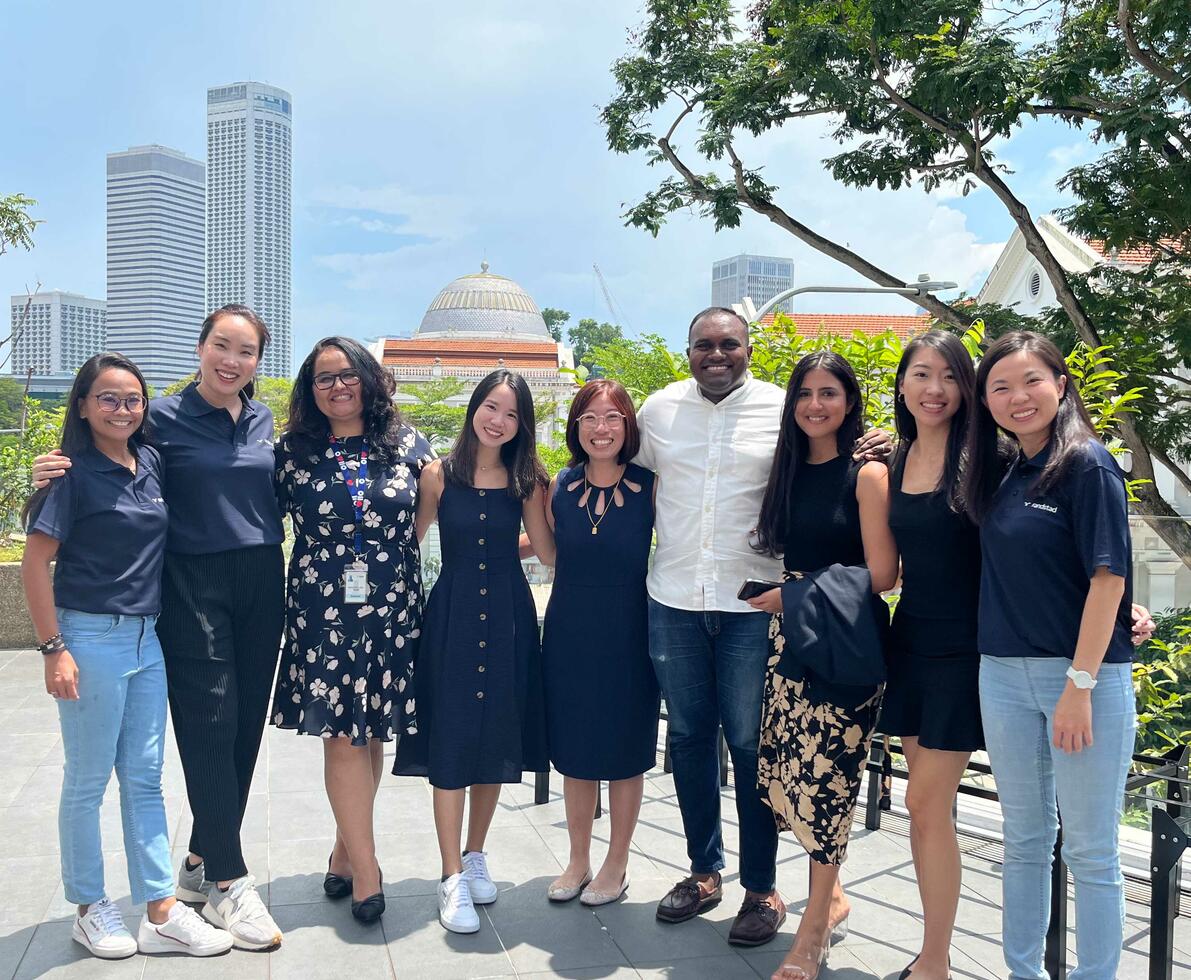 enabling the future generation and youth development.
Through YMCA's Vocational and Soft Skills Programme (VaSSP), we help at-risk youths develop practical skills and build confidence for work.
support our youths
"I love that the very nature of the VaSSP programme is to equip and empower at-risk youths with fundamental skills through resume writing, vocational training and job interview training to aid their future employment. In addition, this volunteering experience is well aligned with my personal values to be inclusive by integrating youth-at-risk and out-of-school youth into the world of work and realising their full potential in the process."


Disha Mohinani, Randstad
"Many thanks to Randstad and the staff team for imparting your expertise and guiding our youth in resume writing and interview preparation. We appreciate the personalised tips you gave to each youth and are heartened by the encouragement you gave to those that were anxious. Looking forward to working with you again!"

Amos, YMCA Singapore
"Having gone through the career workshop with different batches of participants at YMCA Singapore, there was one thing in common that stood out to me - a passion to reach their end-goal. Overall, it has been an eye-opening opportunity and an interesting experience to be able to guide and prepare our youths for the next step in their life!"

Rebecca Koh, Randstad