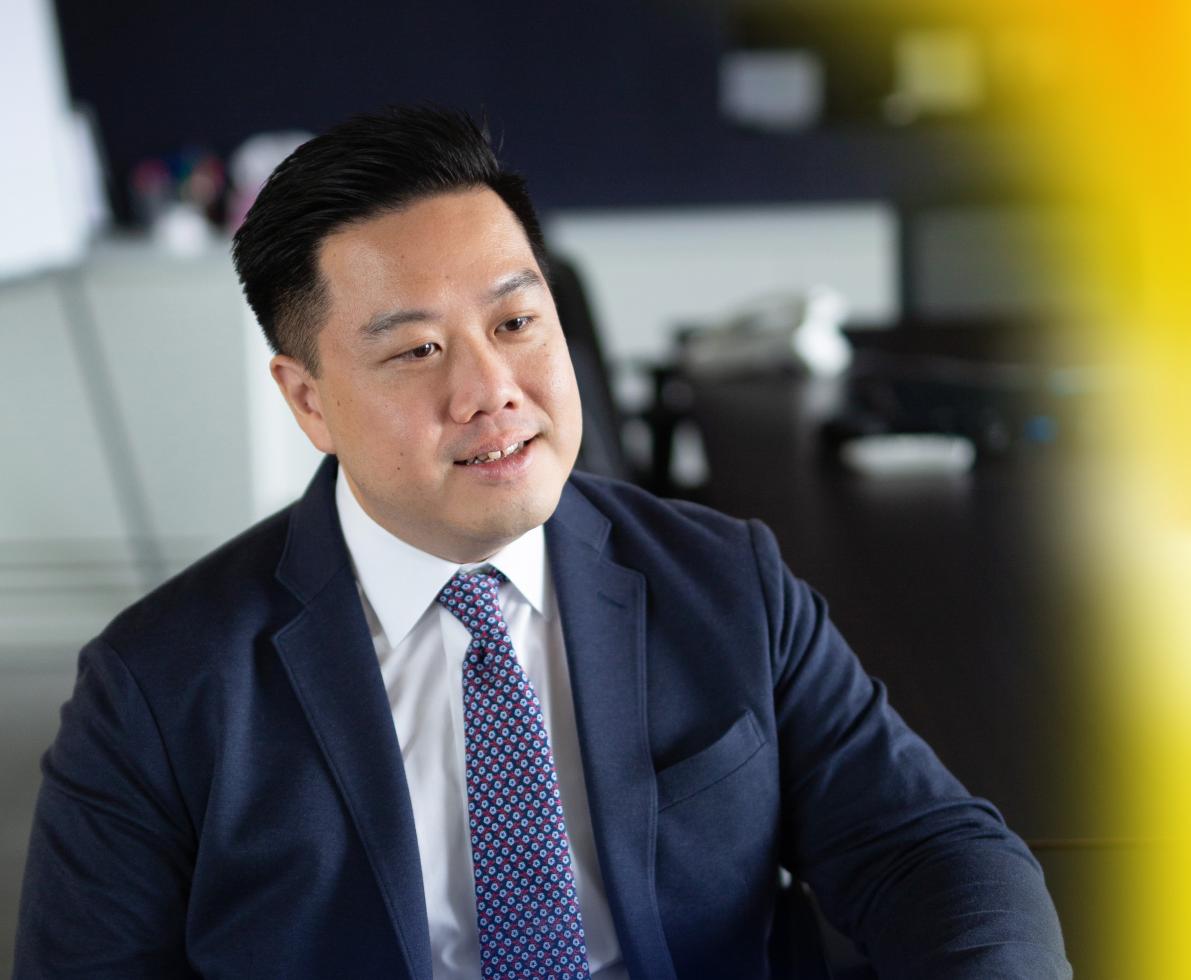 ant group webinar and workshop.
In a fiercely competitive tech talent market, how can employers successfully attract and retain skilled talent? Senior Client Solutions Director Clarence Quek shares crucial insights on how organisations can strengthen their employer brand and reinvent their recruitment strategies to connect with their desired candidates.
find out more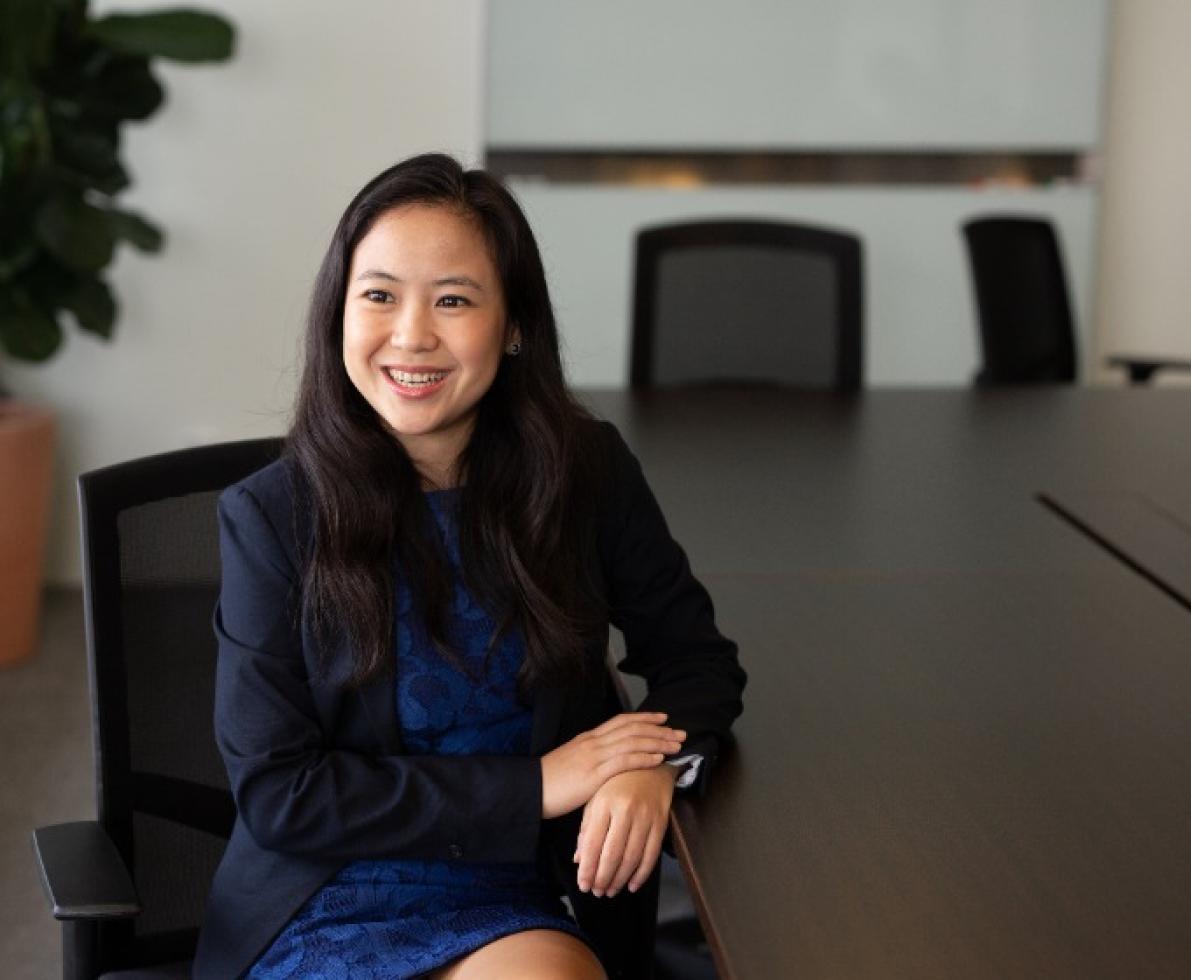 ACCA virtual career fair 2021.
In a world of work where change is the only constant, Senior Consulting Manager, Agnes Lim, shares key insights on the new in-demand skills that accounting and finance professionals should equip themselves with and how to highlight these competencies during a job interview to ensure their long-term employability.
take a look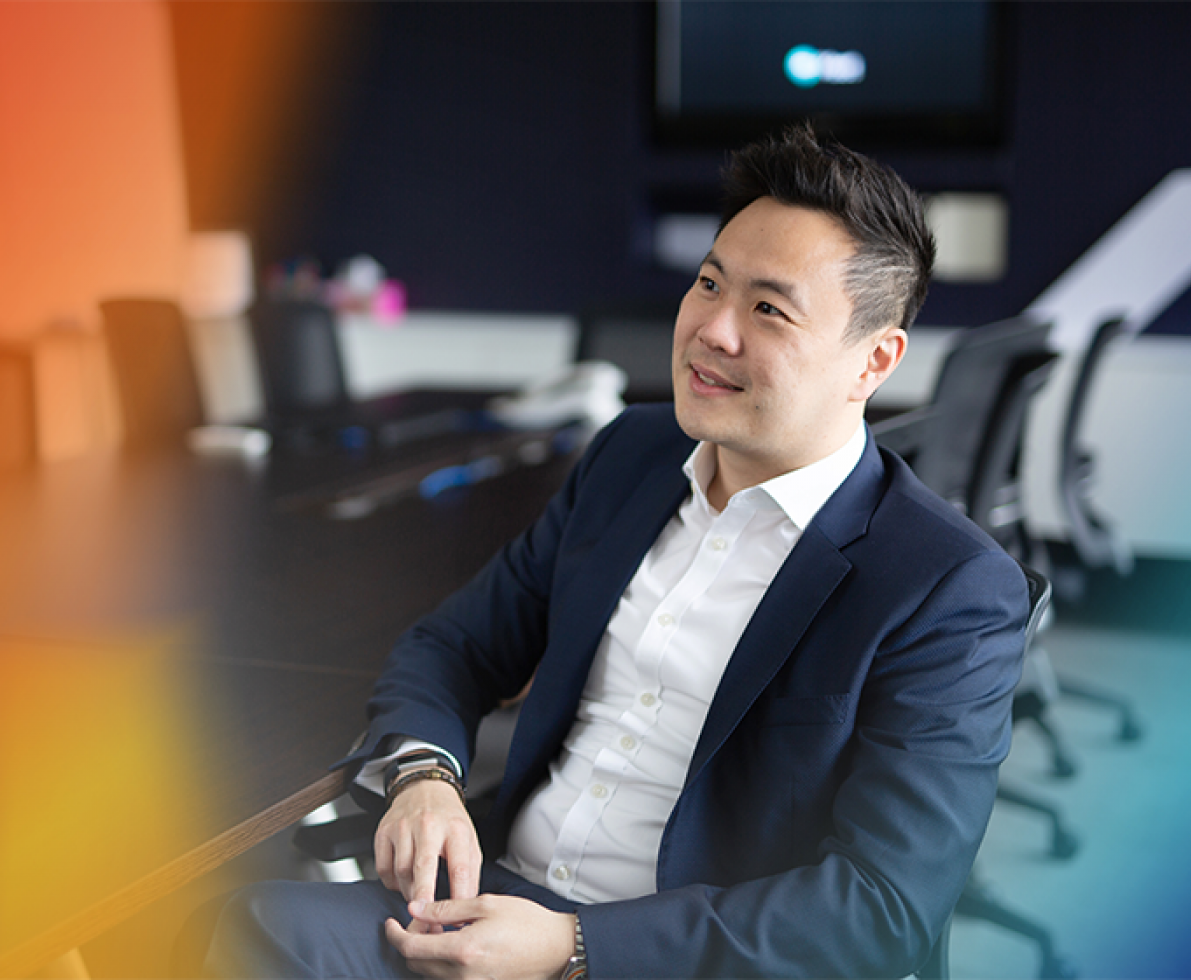 ADB dutchcham webinar.
Themed 'Employer Branding Before and After COVID-19', our Head of Client Solutions, Mark Li, shared key highlights from our 2020 Randstad Employer Brand Research and the importance of protecting your employer brand during a global pandemic.
find out more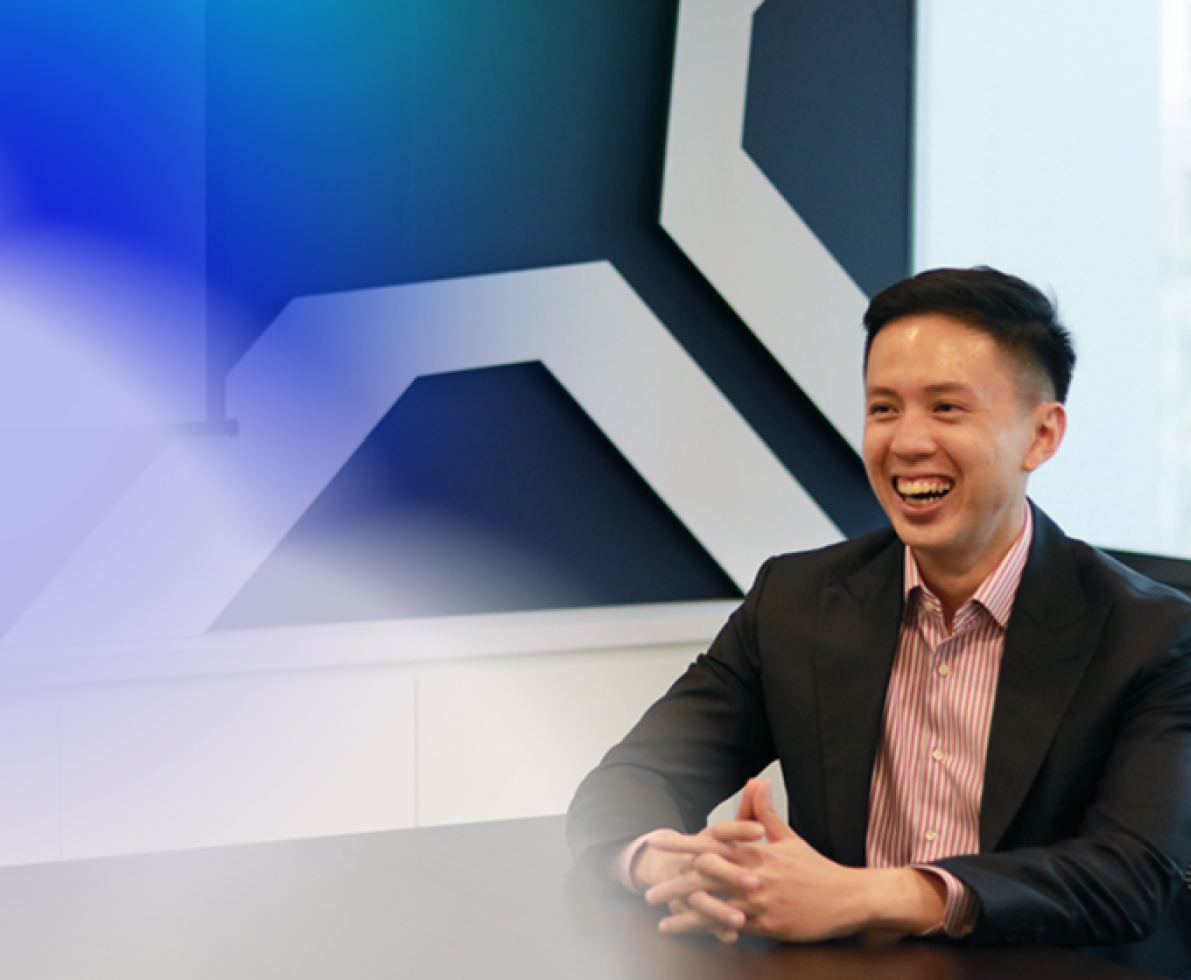 NTUC U PME webinar.
As job and skill requirements change, Senior Manager, Josh Goh, shared his insights on the skills requirements and career path of a successful project manager in the insurance industry.
learn more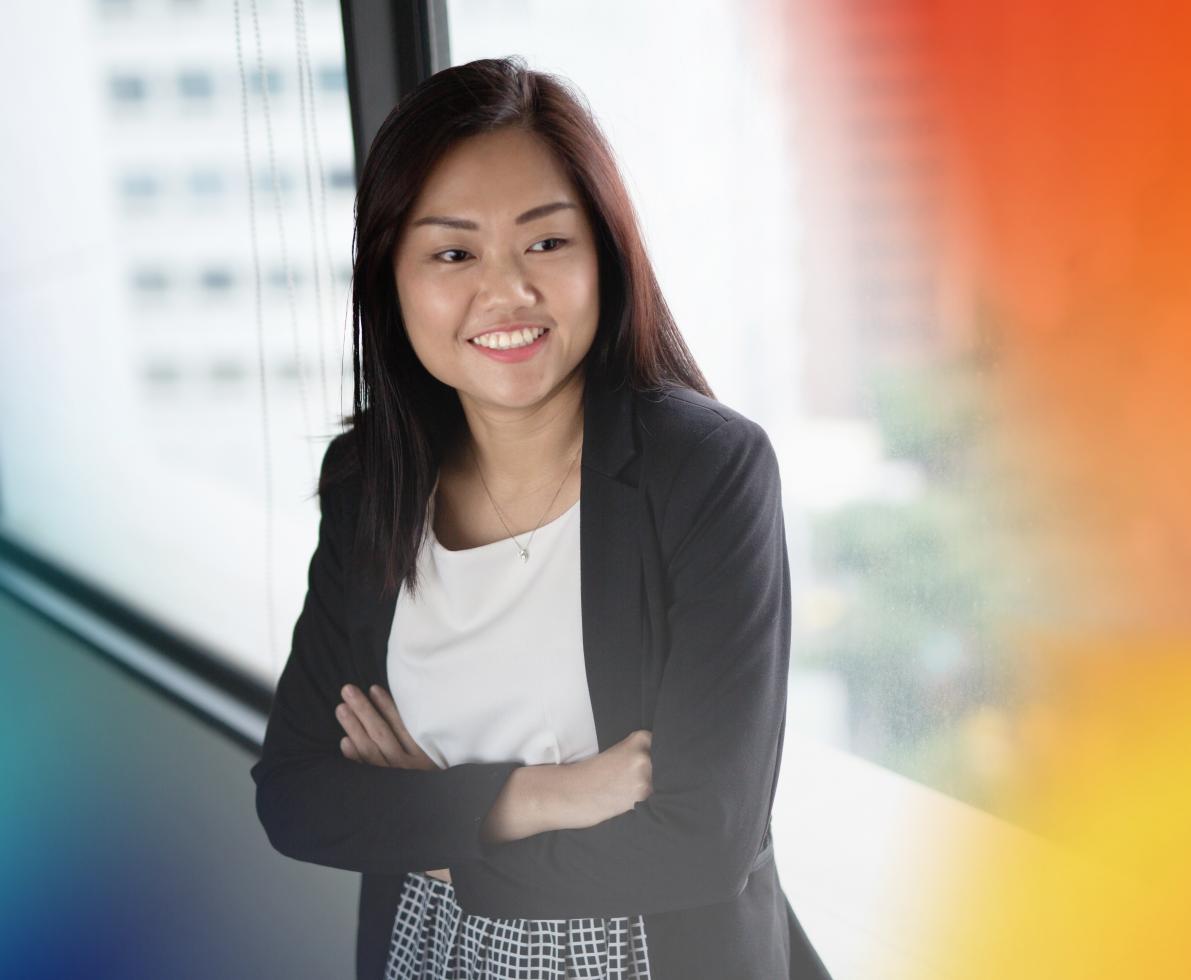 the world of work after graduation with nanyang business school.
Catch a glimpse of what your recruitment career will look like with Aprilyn Chan, Associate Director of Accounting and Finance, as she shares about the professional growth and development opportunities offered by Randstad.
grab your copy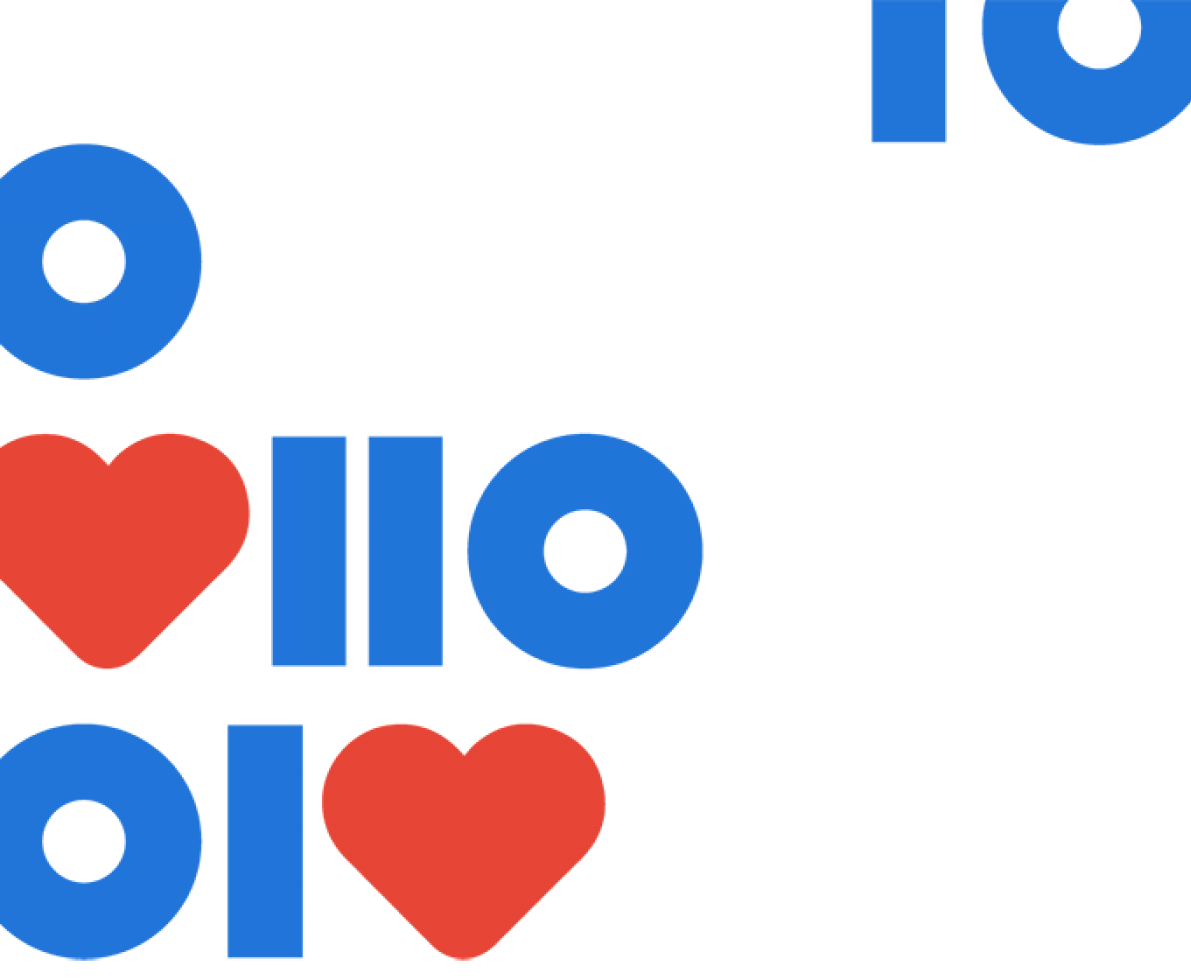 randstad technologies round table.
Tech innovators put their minds together to tackle key challenges, share insights & best practices of workforce management to push the boundaries of technology.
explore the tech world

RIF Seminar.
The Randstad Innovation Fund (RIF) is a strategic corporate venture fund that supports our ambition to lead the change in the world of work. In this seminar, senior RIF representatives discussed the potential of HR technology and how our portfolio of innovative digital solutions can help resolve your HR challenges.
find out more

CFO network series.
preparing for a new normal.
Curious to find out how finance leaders can better prepare themselves for future challenges and upcoming changes? Here are the latest macro-trends that are shaping the world of work.
learn more about the series

attracting talent in uncertain times.
In today's world, CFOs are facing an increasingly complex workforce that they must learn to manage. Find out more as Johnson & Johnson's APAC CFO Neel Augusthy shares his thoughts on this growing issue.
find out how