how randstad helps you

grow professionally and personally.
Watch our employees share their experiences and journeys at Randstad.

fast-tracked promotion.
Our merit-based system means it's not about how long you've been with us. From associate consultant to director, our promotion criteria is transparent and your manager will work with you to set goals for success.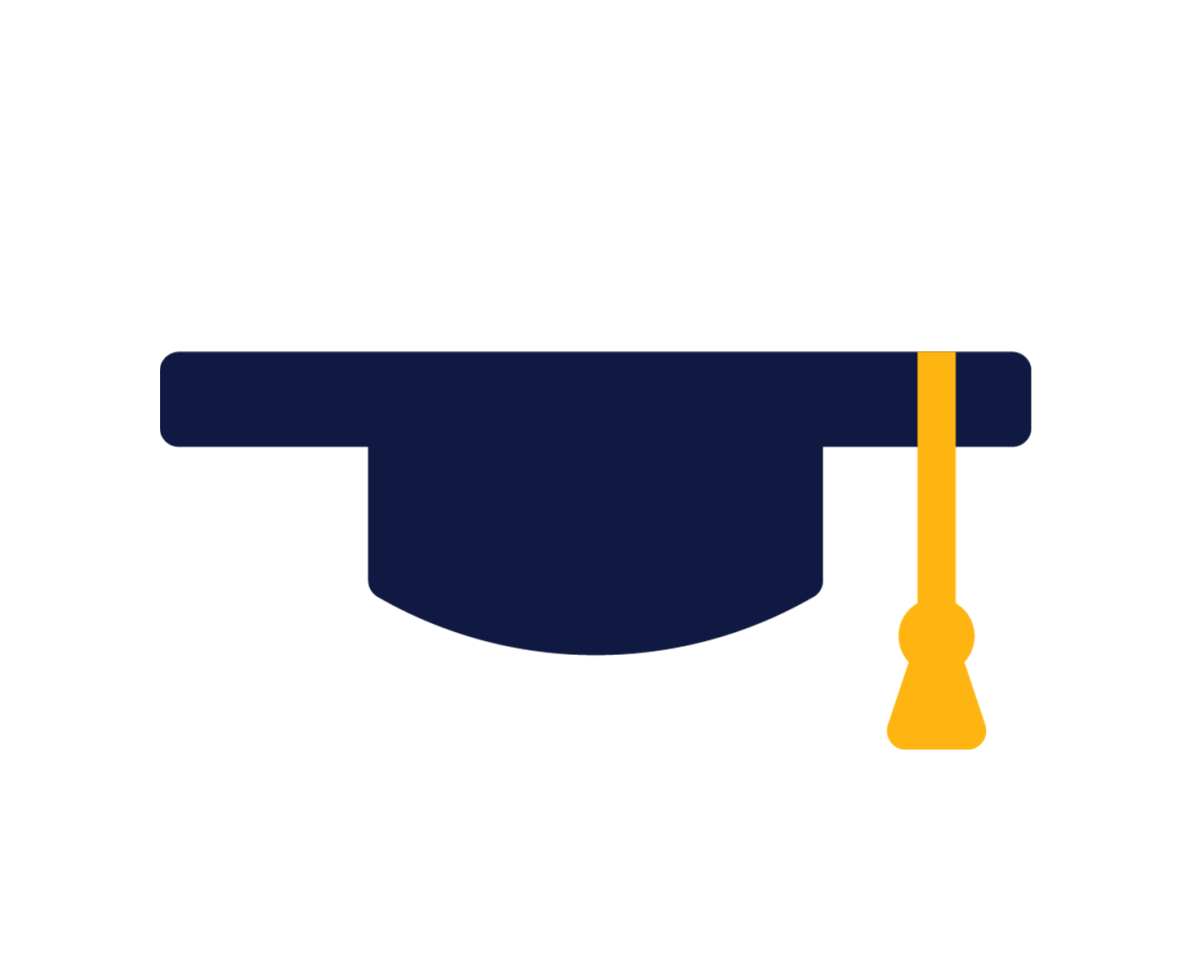 randstad university.
A first-class online learning platform where you can access a whole suite on self-driven learning opportunities, available to you at anytime and anywhere. You can identify your own training needs, keep up-to-date with your own professional skills and knowledge, and be a full and active participant in all training programmes.

experienced recruiter?
As an experienced recruiter we understand that it is important to join an organisation where you are able to continuously grow and be rewarded for your hard work! At Randstad, 80% of our promotions are made internally and we have a huge range of training courses to help you achieve your ambition and career aspirations. Whether you are looking to become a consulting manager or director, we've got you covered. To find out more about what is on offer, speak to our talent team today.
we'll look after you

new to recruitment?
It's no secret that Randstad is well known in the market for their commitment & training of new recruiters. From your first day in the business, you will have a team of onboarding specialists to guide you through your recruitment journey for the next 12 months. You will have all of the support & training you need to start you on the road to success at Randstad!
kickstart your career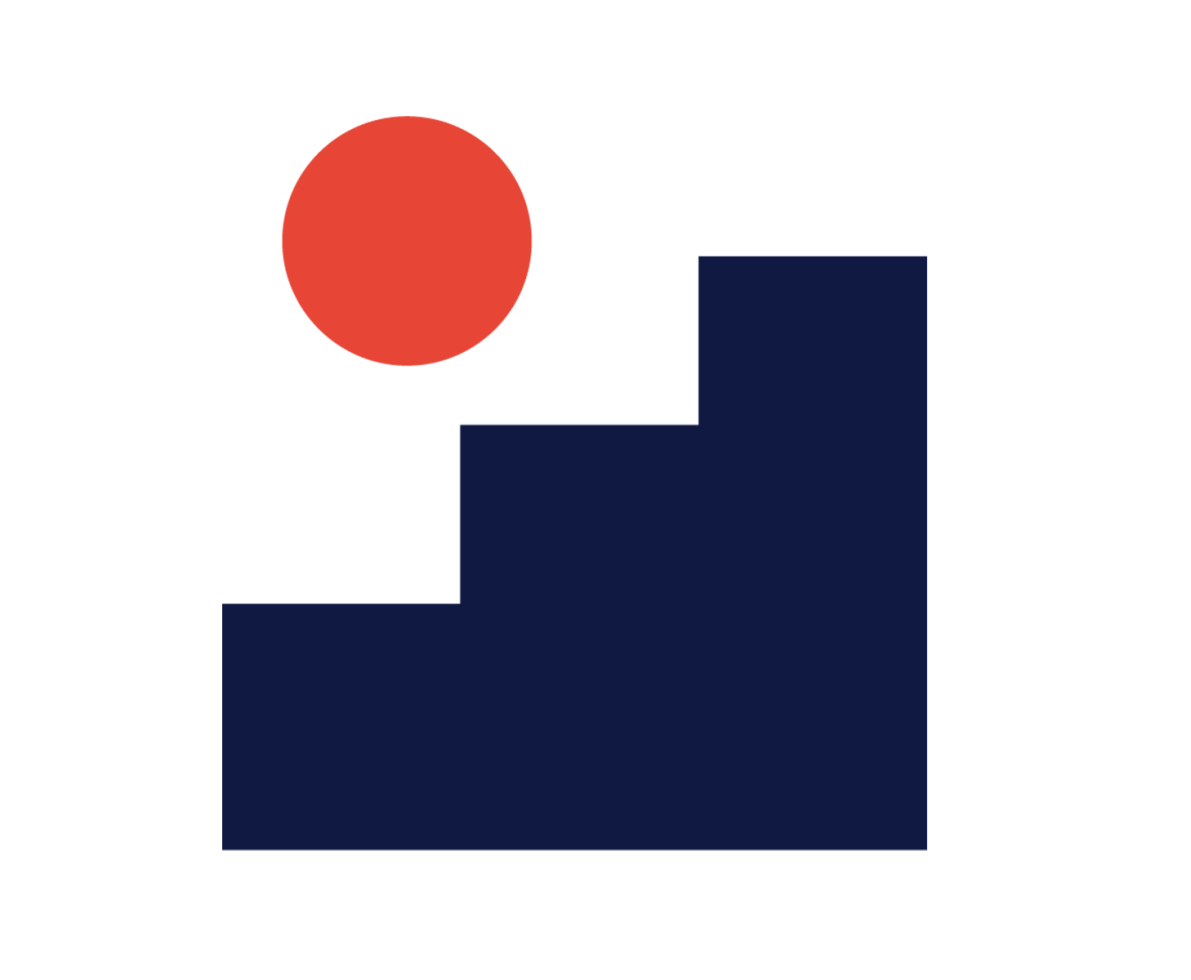 leadership at randstad.
We believe we have the best people and want to support you to grow to your full potential. Investing in the development of our leaders is key to ensuring the future success of Randstad.
No matter your length of tenure, there is an extensive suite of learning opportunities here for everyone.
The Frits Goldschmeding Academy is our global training facility that provides our leaders with access to high-performance training programmes in partnership with leading educational institutions around the world.
From day-to-day management of your business to expanding your leadership capability, we are committed to developing your competencies and growing your career to greater heights.
take the lead

watch what clients and candidates say about us.