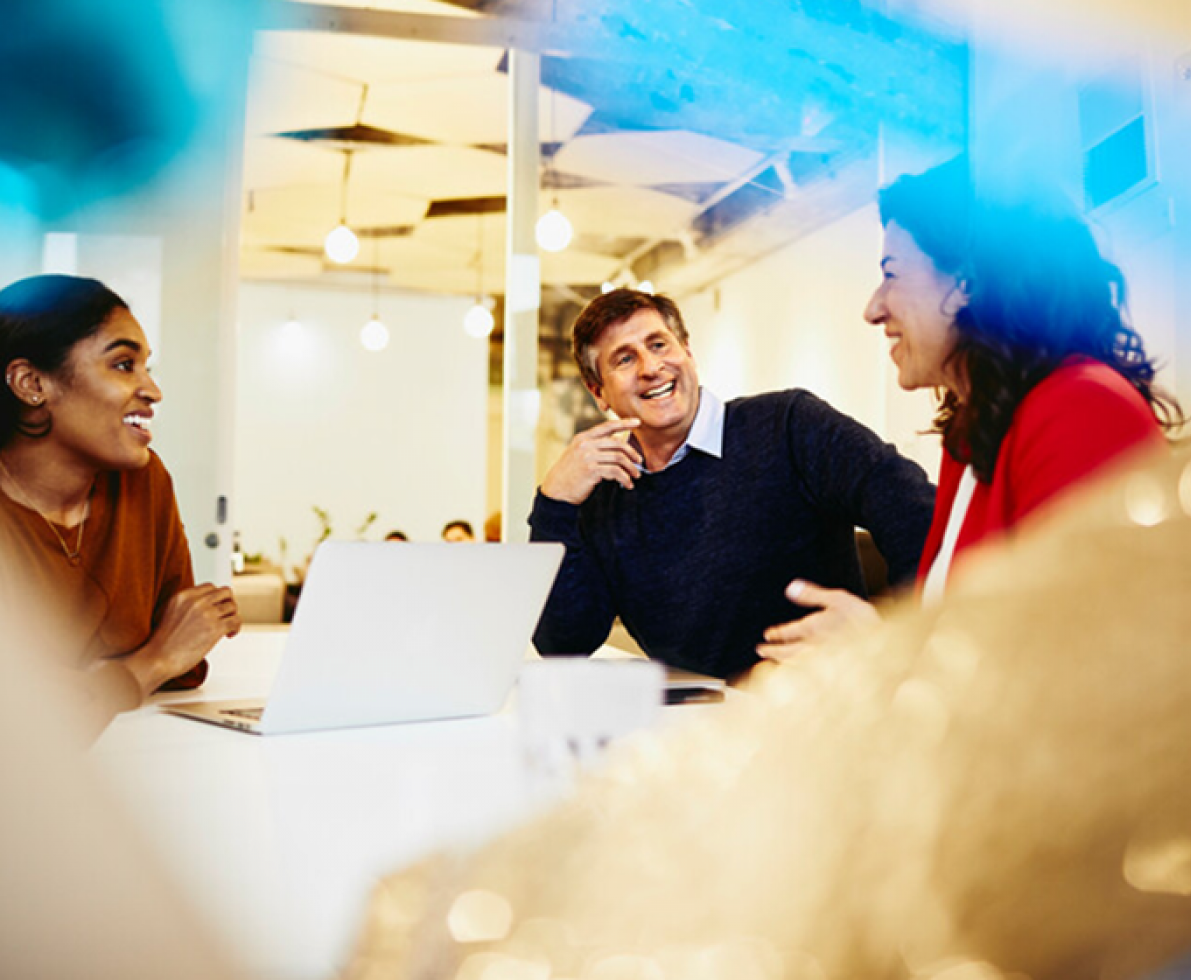 be rewarded.
At Randstad we offer competitive base salaries. Many of our business lines offer uncapped commission, so the sky's the limit.
All of our employees have the opportunity to join our Share Purchase Plan (SPP) allowing them to share in the future of the company.
Uncapped earning potential
Performance bonus
Referral programmes and rewards
the perfect job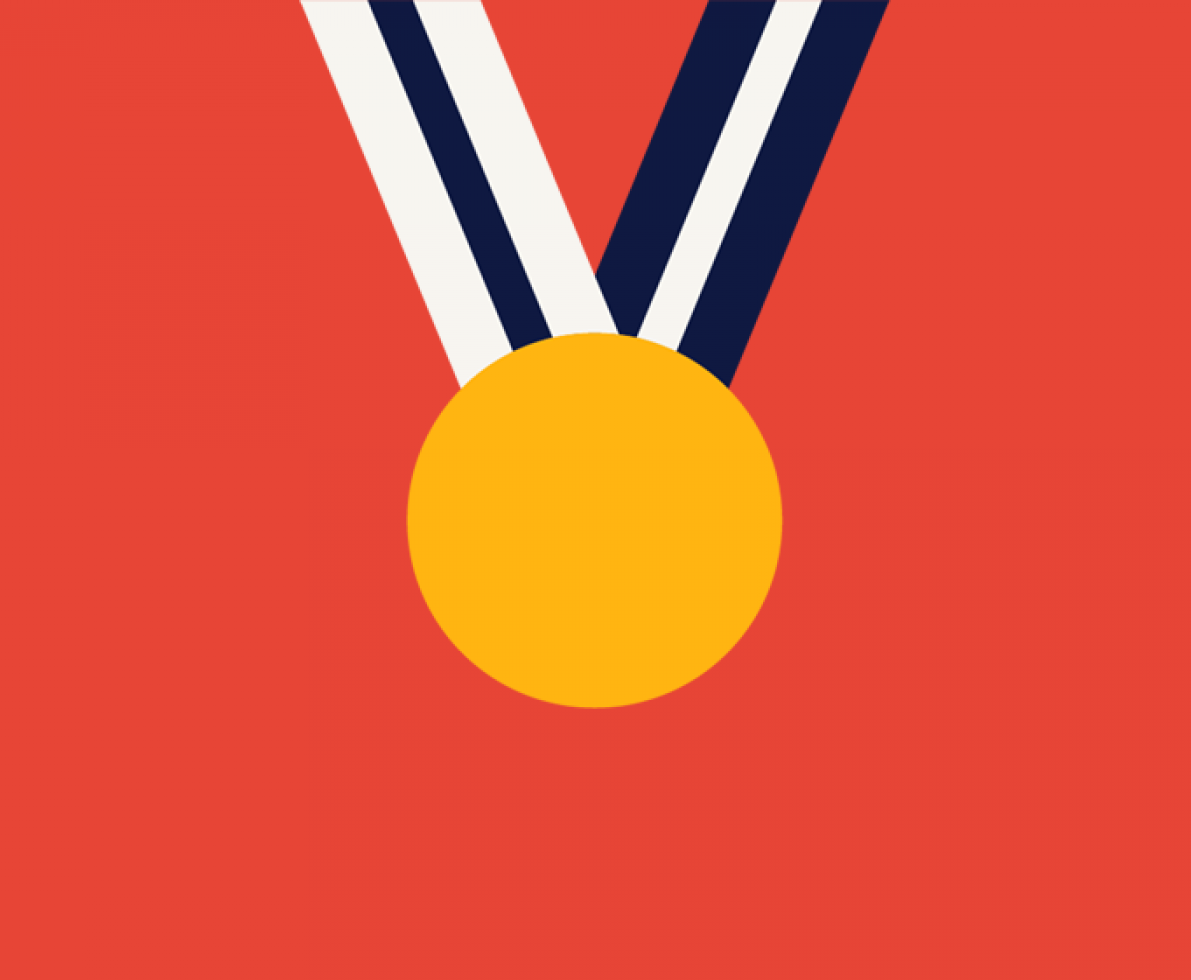 be recognised.
Our community encourages supporting and uplifting fellow team members and we love to recognise meaningful moments between colleagues, clients, candidates and our community.
Peer recognition programme to cultivate a kind and giving culture
Directors & Executive Club programmes to recognise our top performers
Monthly awards ceremonies
Annual gala awards and celebrations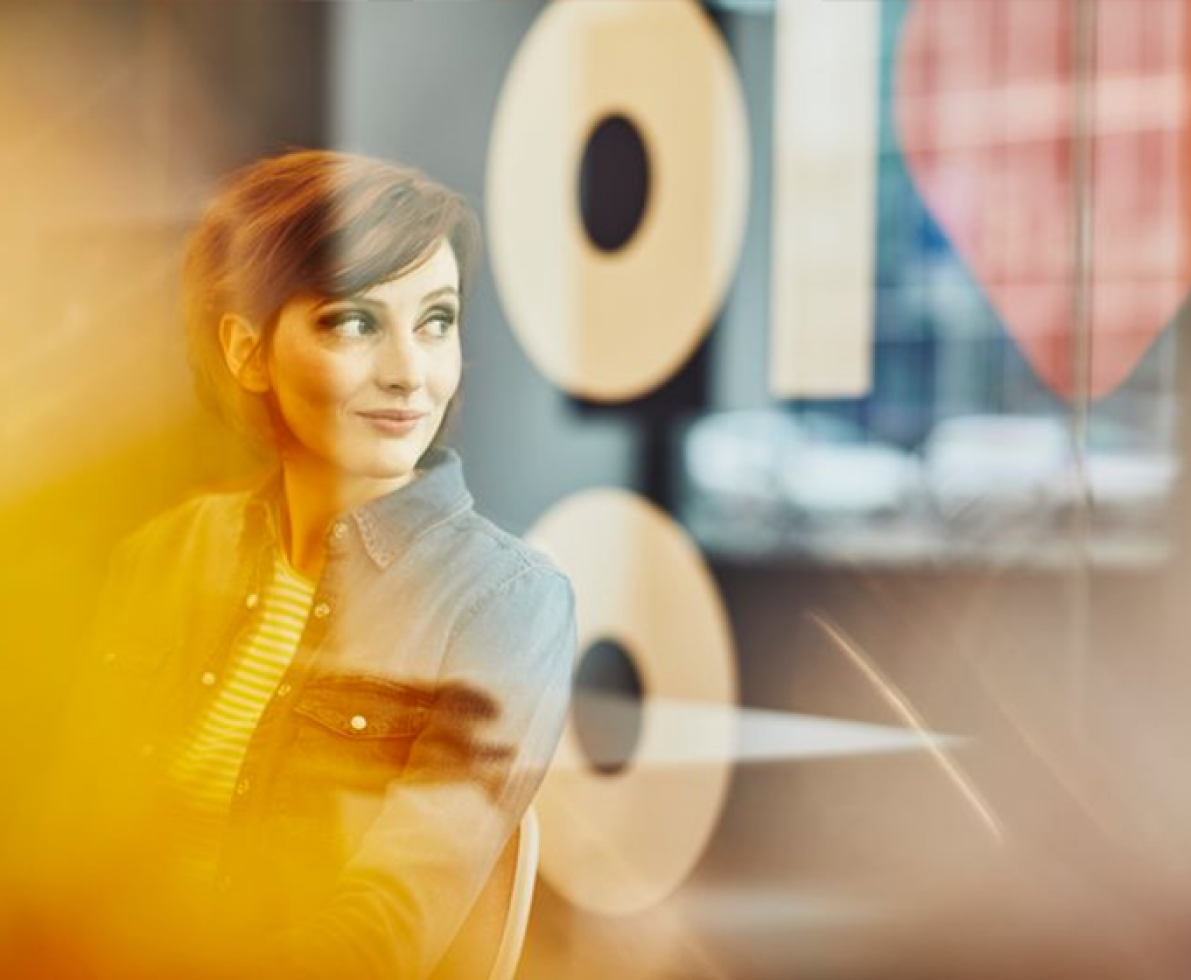 health and wellbeing.
It's okay not to be okay. As human beings ourselves, we know that if someone is bothered by something, it impacts all aspects of their lives. And it's important to us that you feel safe and confident to speak out about it. Our open-door and stigma-free policy provides you with full-access to resources and channels you need to be whoever you want to be. 
Confidential Employee Assistance Programme (EAP) for an independent avenue to seek professional help 
Comprehensive insurance coverage with option to extend to your immediate family members 
Fitness & wellness sessions 
COVID-19 vaccination leave 
Birthday leave
Workaway programme to work remotely from anywhere around the world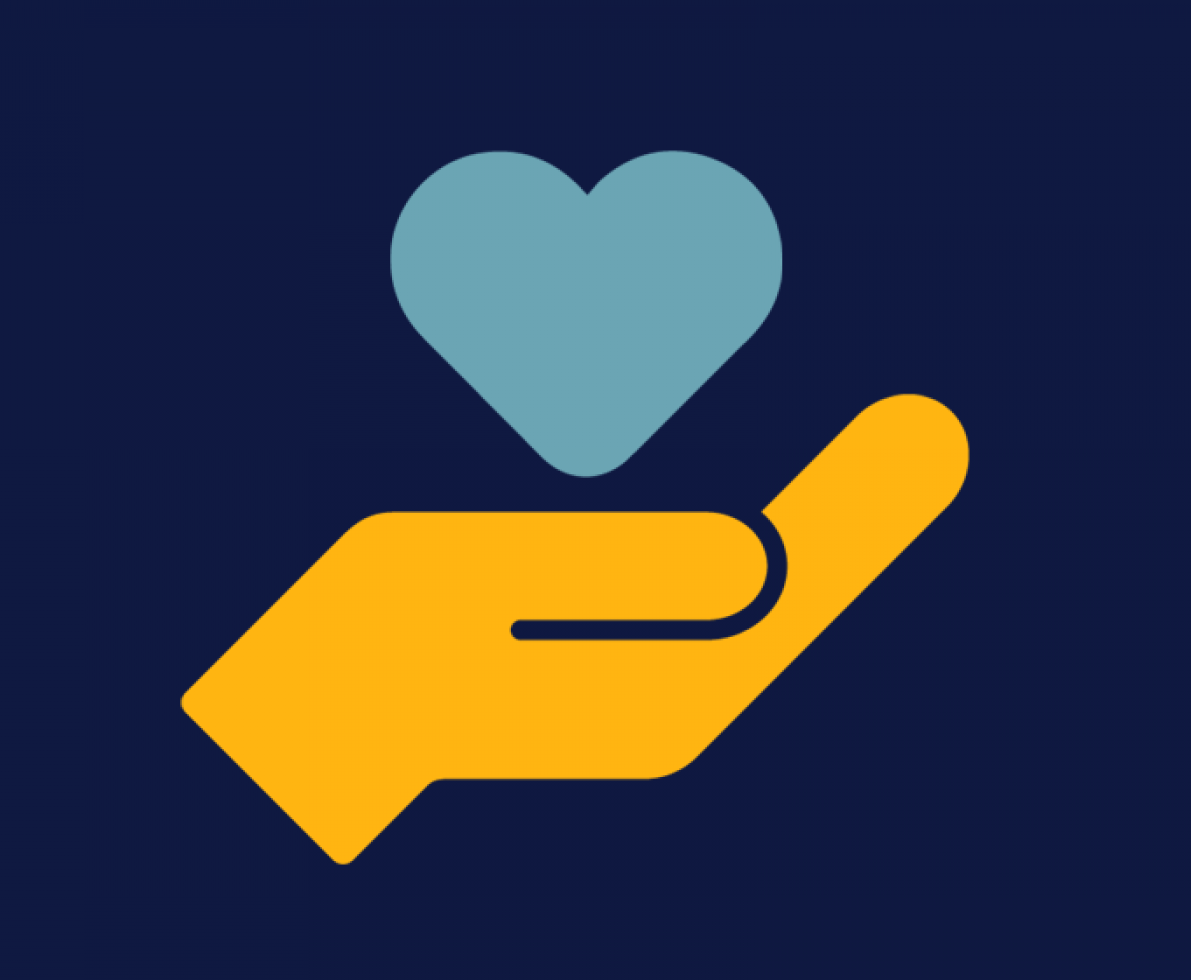 randstad with heart.
For an organisation to have soul, they must first have purpose. We believe in the positive role that we play in the society both through the work that we do and the opportunities to give back. We call this global CSR programme "Randstad with Heart". Through this initiative, you'll be given:
volunteering opportunities with our global CSR partner, Volunteer Services Organization (VSO)
annual paid volunteer day
the opportunity to join our CSR team to organise and drive community and social programmes
great opportunities like these are rare. join our randstad community today!
watch us play